Desert Overture performs 3-4 formal concerts throughout the greater Phoenix area, including the Tempe Center for the Arts. The band also marches in the annual Pride parade, as well as performing in smaller and more intimate venues.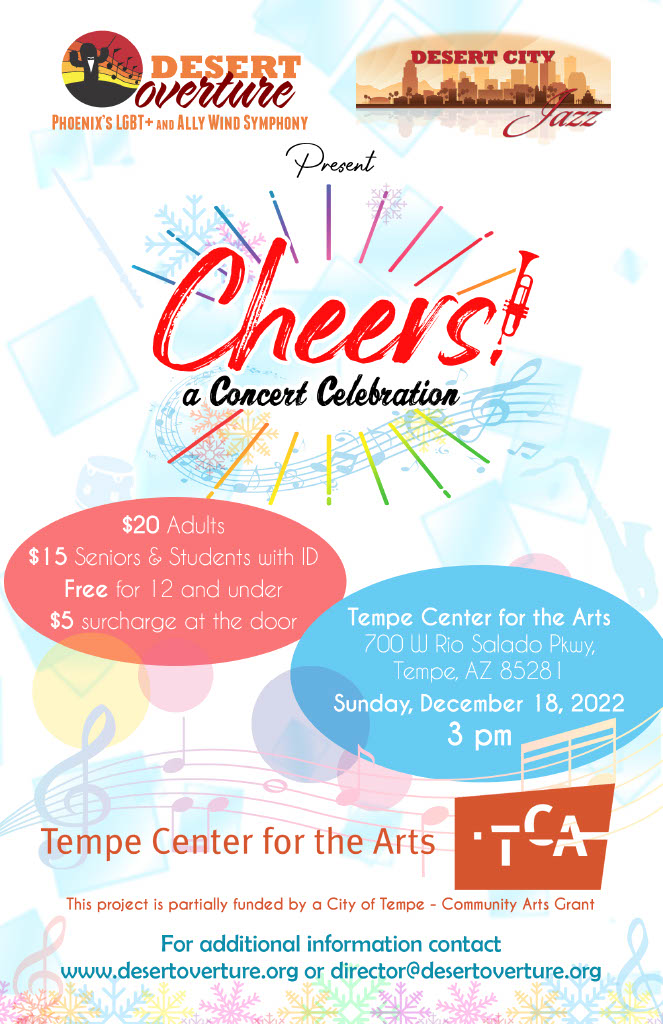 Cheers! A Concert Celebration
Desert Overture and Desert City Jazz will join forces to spread some musical holiday cheer!

$20 for Adults

$15 for Seniors & Students with ID's

FREE for Children 12 and under

$5 surcharge at the door
Date
Sunday, December 18, 2022 - 3:00 p.m.
---
Location
What's Your Sign? Music of the Zodiac
Date
Sunday, March 26, 2023 - 3:00 p.m.
---
Location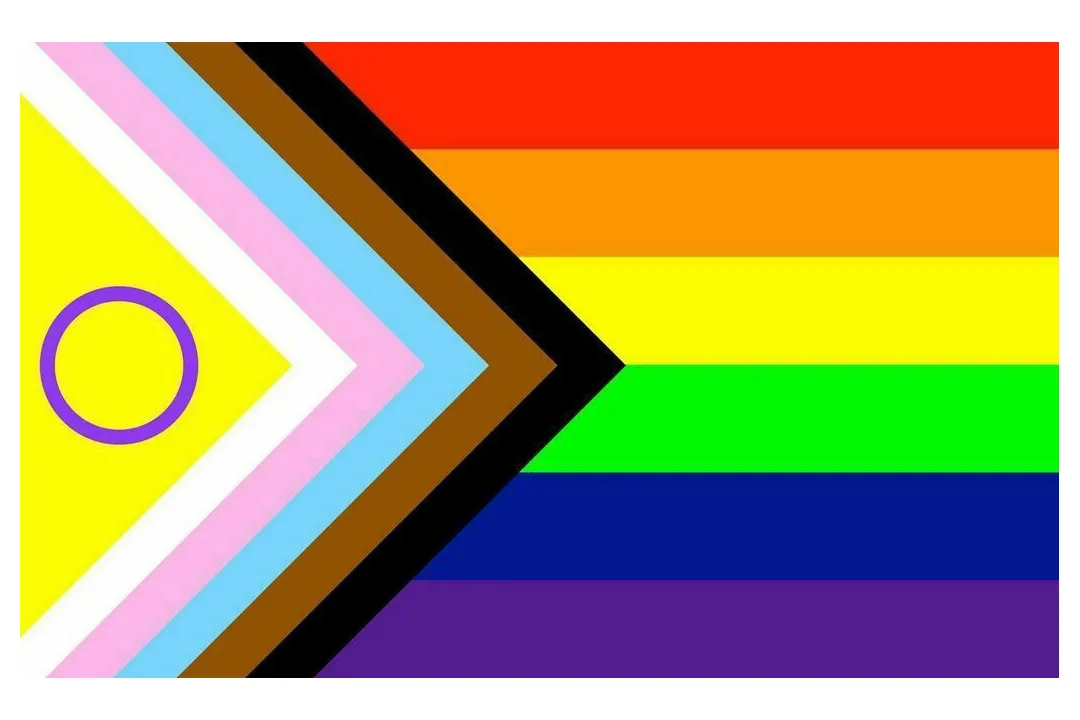 Composed with Pride - Music of LGBT+ Composers
Date
Sunday, June 11, 2023 - 3:00 p.m.
---
Location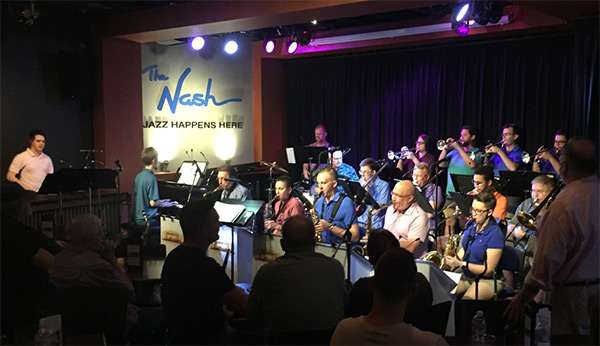 More Performances by our Sister Organization
Desert City Jazz is a full-size jazz ensemble comprised of many of the best jazz musicians in the Phoenix area's LGBT and Ally community.