Desert Overture performs 3-4 formal concerts throughout the greater Phoenix area, including the Tempe Center for the Arts. The band also marches in the annual Pride parade, as well as performing in smaller and more intimate venues.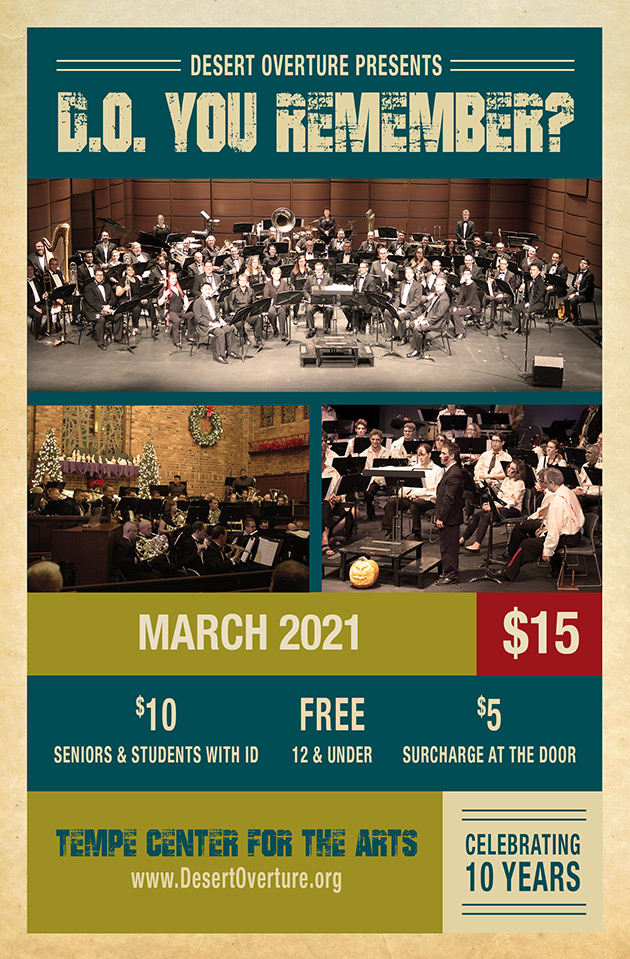 D.O. You Remember?
Come celebrate Desert Overture's 10th Anniversary and relive the musical highlights from the last decade.
Date
March 2021
---
Location
One Small Step
Commemorating the 50th anniversary of the first lunar landing, space exploration, and the grandeur of the cosmos.
Date
June 2021
---
Location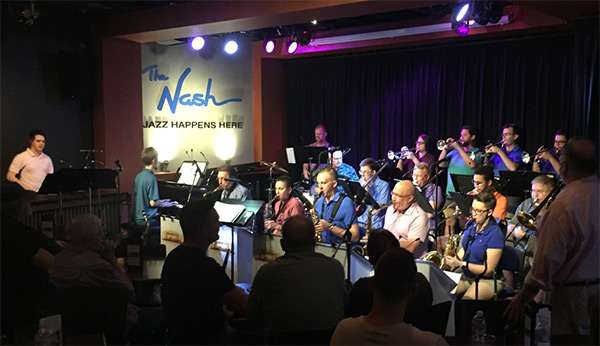 More Performances by our Sister Organization
Desert City Jazz is a full-size jazz ensemble comprised of many of the best jazz musicians in the Phoenix area's LGBT and Ally community.